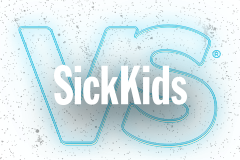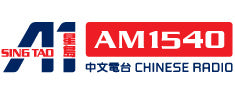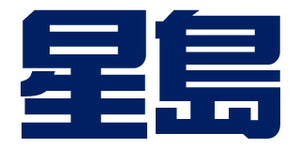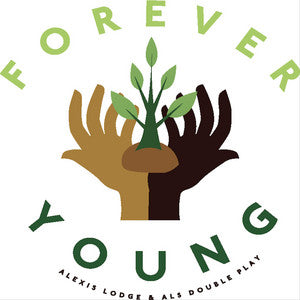 What to expect in every pack
2-in-1 Pack

Each soup pack contains two individual packs for both small and large families.
Vegan

With our recipes, meat is completely optional. Enjoy the savory and natural flavors without the hassle of blanching and adding your own protein.
High in protein

Our soups include 8 grams of vegan pea-protein which simulates meat that is both delicious and healthy.
No MSG

We have derived the perfect combination of natural ingredients that speak for themselves and create a savory and wholesome blend that will remind you of your parents' soups.
The best natural hand picked ingredients

We use the best ingredients that save you the hassle of washing and soaking any herbs.
Serves the whole family

With our 2-in-1 packaging, you can choose create servings of 2-3 or 5-6.
Simple instructions and cooking time

Just add the herbs into a pot and add water. Cook for 1hr-1.5hrs (45 min in an instant pot) and serve.
Now Available Across the GTA
Pick up, delivery and store direct purchase options all available.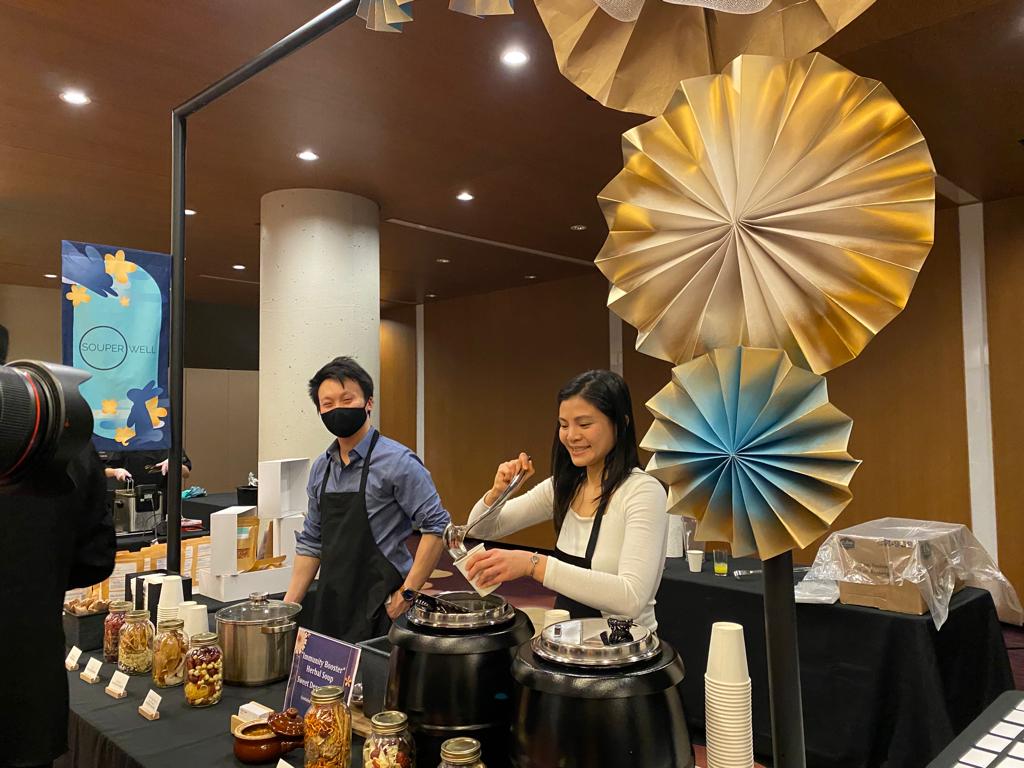 Unpack. Add water. Boil for just over 1 hour. Serve for family
Either for your family or as a gift, Souperwell soups are easy to make in any kitchen. Check out our tutorials on Instagram.
Tutorials
Testimonials
My go-to soup! They are delicious and tasty! I highly recommend trying it! They offer different varities of herbal soup too, and they are all very good!

My daughter started a cold, was coughing and sneezing throughout the night... made her your immunity soup. Her cold was gone. Her lungs were completely clear, no wheezing. Honestly, she has NEVER kicked a cold that fast.

I have been so happy with the soups, tastes just like my childhood and even better sometimes because I know I can eat everything instead of guessing which ingredients are edible or not.. I even share with my family who are also pleasantly surprised to have such rich soup without hours of preparation and boiling!